How to Calculate Space Needs for Your Office Trailer
If you need an office trailer on your construction site, you'll have to plan out the essential factors that are required to get the job done. Of all of these, probably the biggest concern you'll have is making sure you're getting enough space for all of your employees to get to work. Ideally, each employee using your office trailer will have 150 square feet of space available. While this may seem intimidating for your budget, in the long run, your employees will be able to work more efficiently while also staying happy.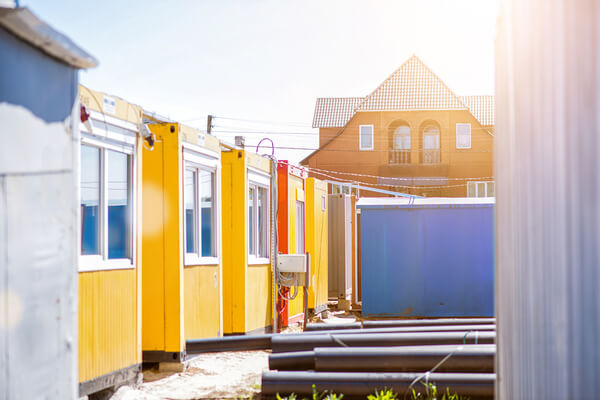 Determine Much Office Trailer Space Is Needed
These tips will help guide you in calculating the right space needs for your onsite construction trailer.
Which Employees Will Use It
Obviously, based on the calculation of 150 square feet per employee, the number of employees that you anticipate will need to use the office trailer will be a major factor in determining your space. If you'll have several people working at the same time on a regular basis, then that should be the number you look at for your calculations, whereas if your entire staff may need to use the trailer, you'll need to factor in for much more.
What You Will Use It For
However, employee calculations aren't just the actual number of people who need to use the space -- it is also important to consider what they need to use the office for. Is your construction trailer meant to be a hub for your employees to congregate and handle other work? Then you may just need a few flexible work spaces, but more common areas. Will you have a regular staff of administrative workers on site, who will need extra office accessories like file storage and desk space? Keep in mind that separating your space based on employee needs will also help you calculate the right amount of square footage. You might not want construction workers who need break space to be congregating around your administrative workers -- neither group will benefit from this arrangement.
The Amenities You'll Provide
Employees take up space, but so do the things they need to get the job done. Furniture, desks, and storage areas need their own consideration, as they may be required so that your employees can do their work. At the same time, providing employees with amenities like an area for coffee or pleasant restrooms, which can be crucial to boosting productivity and morale, will further eat into your office trailer's square footage. If you're worried that amenities will take up too much space, consider additional options like portable bathrooms that can help divert traffic elsewhere.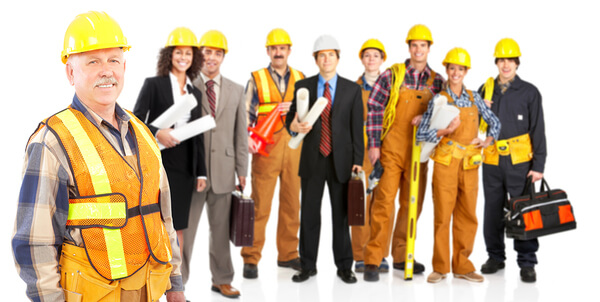 Will Clients Visit?
Finally, while calculating employee needs is crucial to determining the amount of space you'll need in your office trailer, so is whether or not you will have clients visiting. If you want your clients to be comfortable in the trailer, it likely won't be appropriate to have your meeting area in the same place where your construction workers are getting coffee. Consider all of the different kinds of people who will be accessing the office trailer, and the ways in which you can maximize space usage while still making everyone comfortable. Customer waiting areas can make or break a deal, so particularly if you are seeing clients on a regular basis, make sure these areas are separate enough and outfitted accordingly. To get even more helpful tips, read our mobile office guide, and contact us today if you're ready to get started.